SCHEIDT SYSTEM BZ(K)
Walk-in stations, cell construction
Innovation and technology.
We are so familiar with the challenges of your industry that we actively promote the development of state-of-the-art walk-in transformer stations – the SCHEIDT SYSTEM BZ(K). These reinforced concrete prefabricated buildings are available as walk-in transformer stations with/without basement in cell construction. They can be configured according to your requirements and equipped ready for use – from the variety of roof shapes and facades to the doors to the interior, including all electrical components.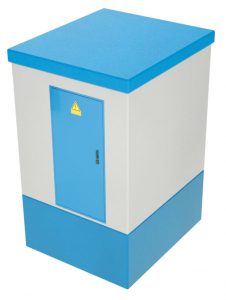 Construction and execution
Reinforced concrete elements: Compressive strength class C35/45
Operation/maintenance of the equipment components is weather-independent in dry conditions
Roof
Standard cassette roof or variants
Mounted on elastomeric bearings (preventing thermal stress on walls)
UV-resistant, air-permeable filter foam (waterproofing roof/wall, under-roof ventilation)
Guide against lateral displacements (pressure relief in case of arc interference)
If necessary: ​​fixed connection roof/structure
Alternatively: Delivered with a roof-like 100-130 mm-thick reinforced concrete slab
Walls
Manufactured in cell construction (single-cast)
With concrete intermediate floor, protective welding to static specifications
Intermediate floor
16 cm-thick reinforced concrete
With all cable cutouts for medium/low voltage and transformer connection
Access cable basement: approx. 60 x 60 cm, cover with 25 mm multiplex plywood panel, locking: arc interference-proof (2 cam locks)
Cable basement
Monolithic, produced without a joint in one working process
Maximum oil resistance without additional coating
Construction prevents seepage and adhesive water penetration
Frost-resistant foundation cushion
Options and features
Galvanized/adjustable steel transformer rails with lane limitation
4 cm-thick raised floor made of composite wood panels, PVC-coated, aluminum-laminated underside and support frame for systems
A range of door and ventilation grate sizes
Provided natural ventilation, if necessary: Forced ventilation (wall/roof fan)
Oil collecting surface additionally with oil-resistant paint
Sealing of the basin with WHG-approved system
Sealing systems from various certified manufacturers (for the feedthrough of cables and pipes)
Building assembly/combination
Delivery/installation with or without cable basement
"Customers saying that they love the station, of course, motivates us immensely".
Martin Werner – Head of Concrete Production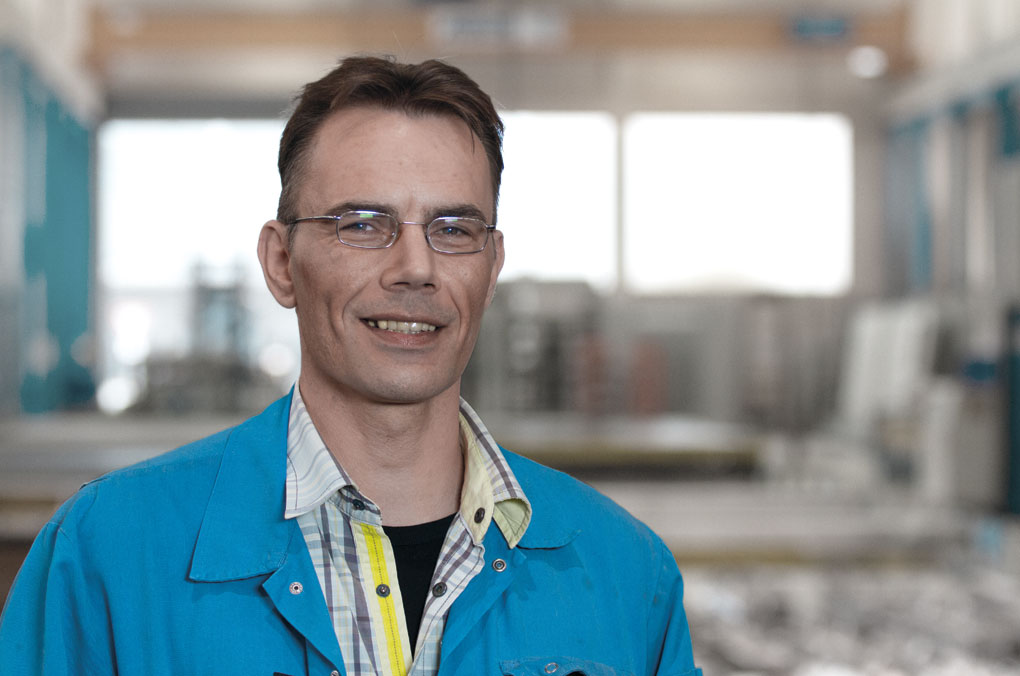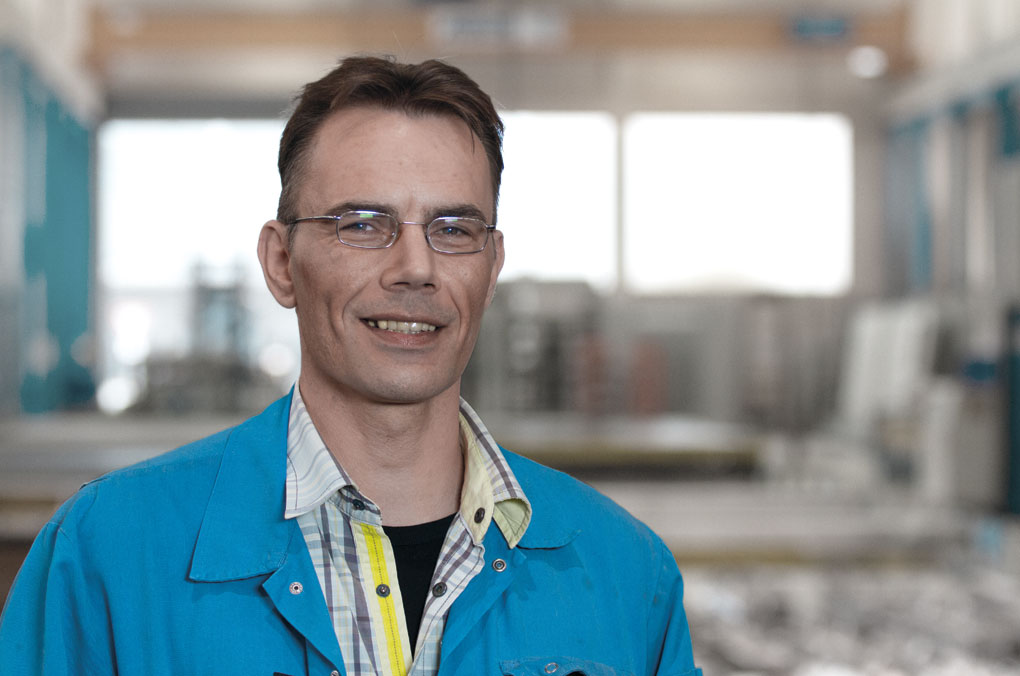 "Customers saying that they love the station, of course, motivates us immensely".
Martin Werner – Head of Concrete Production