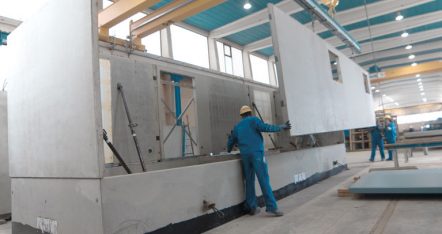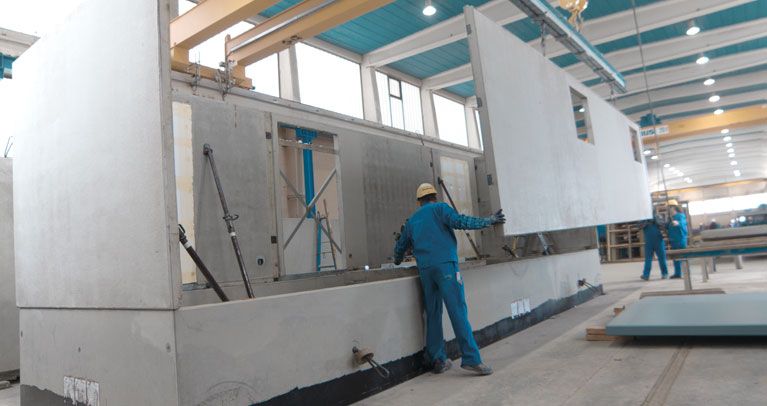 SCHEIDT: innovative by tradition.
The extraordinary position of SCHEIDT is the result of generations of know-how. With its founding in 1889, our specialization secured market success – from our concrete plant to being a complete supplier for the energy industry. With us, stable appearance meets the most modern inner life – maximum protection for electrical systems with the latest highly complex electrical engineering and electronics under the concrete shell. Thus, the company continued to grow; production grew beyond the main plant in Rinteln with new locations both in Arnstadt (Thuringia) and in Hoyerswerda (Saxony).
The products and services of SCHEIDT have long been in international demand. Because we offer uncompromising quality plus certified safety. Our stations master every arc test, our services are holistic.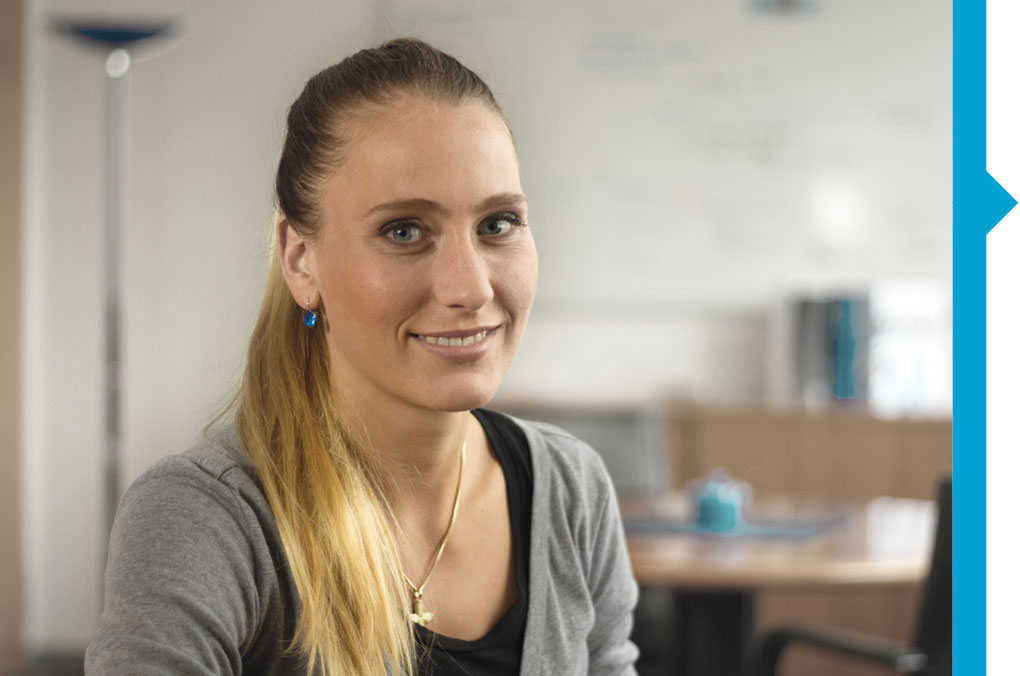 "Innovation always starts with the needs of the customer. Talking to each other, communicating, where do they want to go and what is the best way to achieve it?"
Georgine Scheidt – Director
For example, we like taking on complex project work. Descriptions, certificates, test certificates and calculations. Personal advice, like only a family business can. Because we are there for you, even for short-term needs. All this makes SCHEIDT the company it is.