SCHEIDT SYSTEM BEK
Walk-in stations, element construction
As flexible as your requirements.
Flexible production sizes and a wide range of applications characterize the SCHEIDT SYSTEM BEK, BE. The walk-in transformer stations BEK (with basement) and BE (without basement) are prefabricated reinforced concrete buildings that leave nothing to be desired. They provide sufficient space for the accommodation of switchgears, transformers, counting and measuring equipment. Turnkey.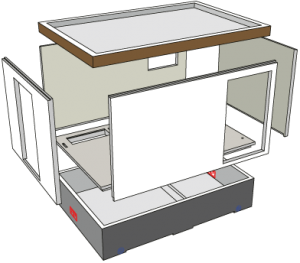 The most modern solutions. Impressively flexible.
Construction and execution
Reinforced concrete elements: Compressive strength class C35/45
Operation/maintenance of the equipment components is weather-independent in dry conditions
Roof
Mounted on elastomeric bearings (preventing thermal stress on walls)
UV-resistant, air-permeable filter foam (waterproofing roof/wall, under-roof ventilation)
Guide against lateral displacements (pressure relief in case of arc interference)
If necessary: ​​fixed connection roof/structure
External drainage roof cassette: via downpipe
Walls
With concrete intermediate floor, protective welding to static specifications
Intermediate floor
16 cm-thick reinforced concrete
With all cable cutouts for medium/low voltage and transformer connection
Access cable basement: approx. 60 x 60 cm, cover with 25 mm multiplex plywood panel, locking: arc interference-proof (2 cam locks)
Cable basement
Monolithic, produced without a joint in one working process
Maximum oil resistance without additional coating
Construction prevents seepage and adhesive water penetration
Frost-resistant foundation cushion
Options and features
Elevated intermediate floor made of non-slip coated composite wood panels
Adjustable transformer rails made of galvanized steel
A range of door and ventilation grate sizes
Provided natural ventilation, if necessary: Forced ventilation (wall/roof fan)
Oil collecting surface additionally with oil-resistant paint
Sealing of the basin with WHG-approved system
Sealing systems from various certified manufacturers (for the feedthrough of cables and pipes)
Building assembly/combination
At the factory, if necessary, at the construction site
Delivery/installation with or without cable basement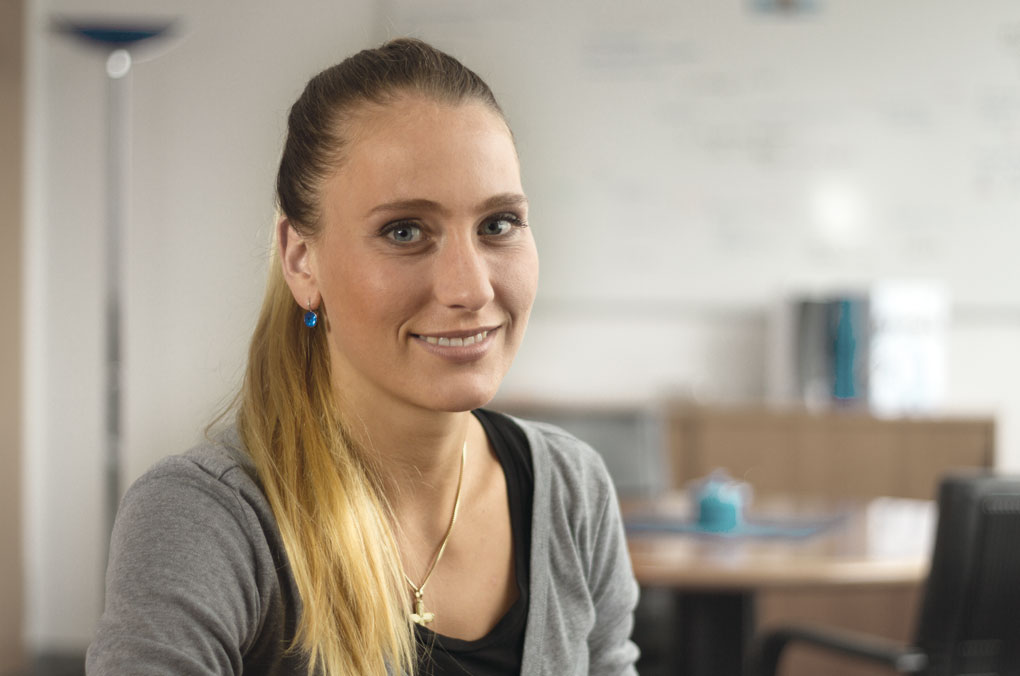 Requirements in the market have changed, especially with regard to transformer stations. With our 10 cm model grid, SCHEIDT offers a 6-times larger model range!"
Georgine Scheidt – Director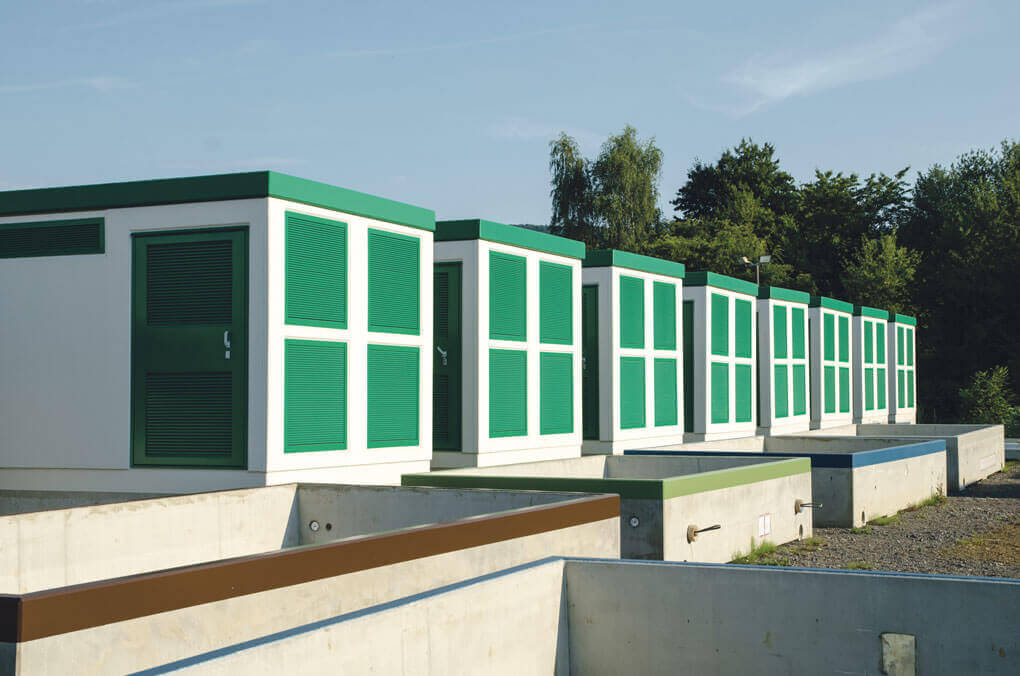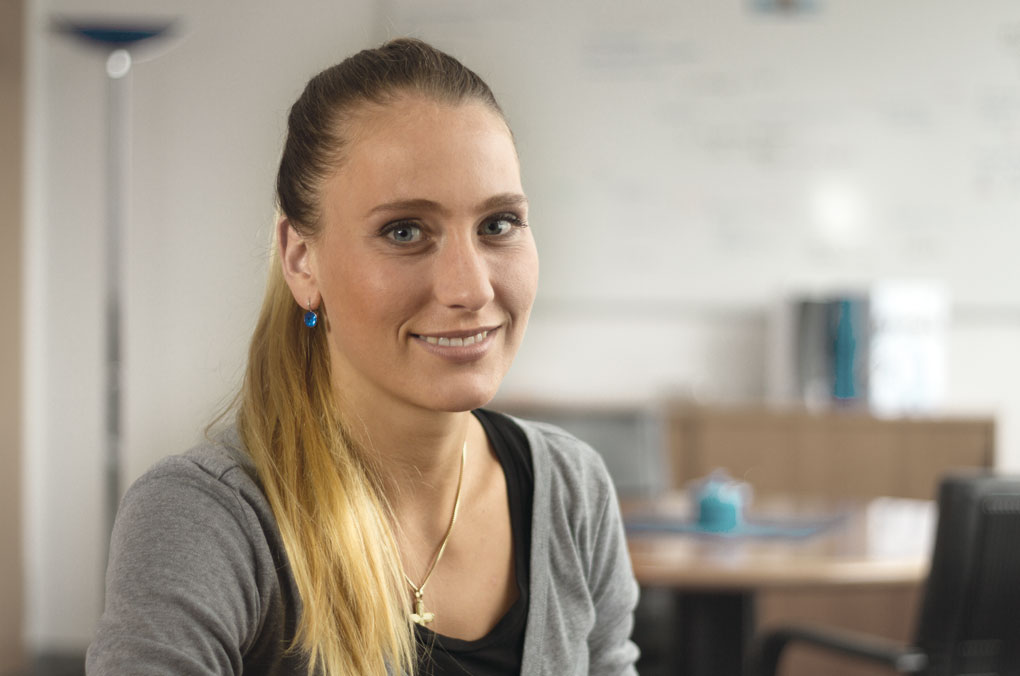 Requirements in the market have changed, especially with regard to transformer stations. With our 10 cm model grid, SCHEIDT offers a 6-times larger model range!"
Georgine Scheidt – Authorized Signatory