Appreciation lasts longest.
SCHEIDT stations speak for themselves, offering quality, flexibility and product variety right from the start. Our customers appreciate this a lot. And because we cannot afford any mistakes, we think a lot and think everything over. We do this until a station is exactly as you would rightly expect it from SCHEIDT – exemplary.
Wahlsburg flood station
The challenge: A small station was needed in the middle of a flood area, right on the river. No standard solution was worth considering.
The SCHEIDT solution: In shutdown production, a SCHEIDT SYSTEM NZ was produced, a high separate basement was poured for the station and a new static equilibrium was calculated for buoyancy safety. Despite the height of the station (based on customer information/high water level), the system was transported in one piece.
The result: a flood-proof station, the inner components of which are even protected from rising or pressing water.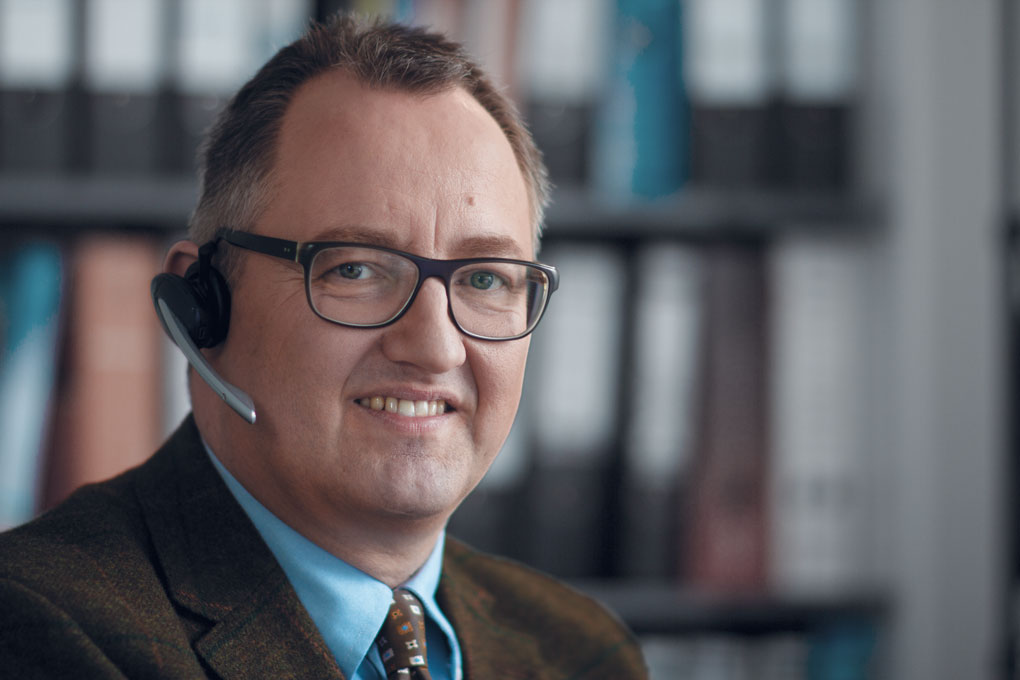 "Here, an emphasis is placed on accuracy and flexibility, on good work often in the shortest time possible".
Jörg Schaak – Purchasing Manager, Authorized Signatory
Marine Den Helder special coating
The challenge: Directly on the coast, where the air has a high salt content, where strong typhoons can occur and spring tide is expected, a station needed to be built which was wind, water and salt-proof.
The SCHEIDT solution: SCHEIDT applied a special coating which prevented carbonization of the station. The reinforcement was designed statically for gale force 12. Due to the elevated station construction on a bridge, doors such as ventilation grills are higher and thus protected from spring tide.
The result: SCHEIDT produced a station that defies even the most difficult weather conditions and withstands the special loads with its special design.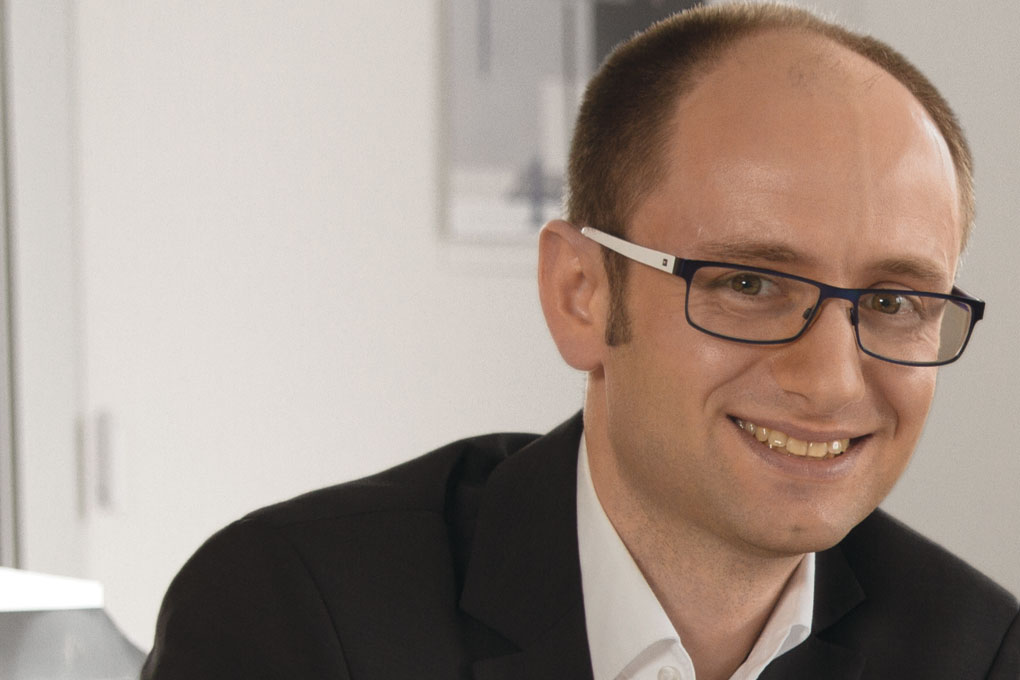 "If I want something sensible, I have to spend money on what matters: quality. Buying on the cheap can be expensive".
Rafael Zychma – Concrete Preparation
Kinon Aachen fire protection station
Requirement: one station for the installation of very large transformers, distance to the next inhabited house: less than 5 meters! Such a short distance required special fire protection measures.
The SCHEIDT solution: Due to their size and height, the transformers could not be placed on the raised floor – which is why we avoided this; we placed them in the basement. SCHEIDT sold the first ever station with an exterior fire door.
The result: Despite challenging conditions, the construction of a fire-proof station for large transformers at a short distance to the neighboring house was completed successfully.
"A building in a high voltage area is a risky business. Fire protection walls offer proven protection and high safety for the systems".
Mario Kehl – Sales Team Leader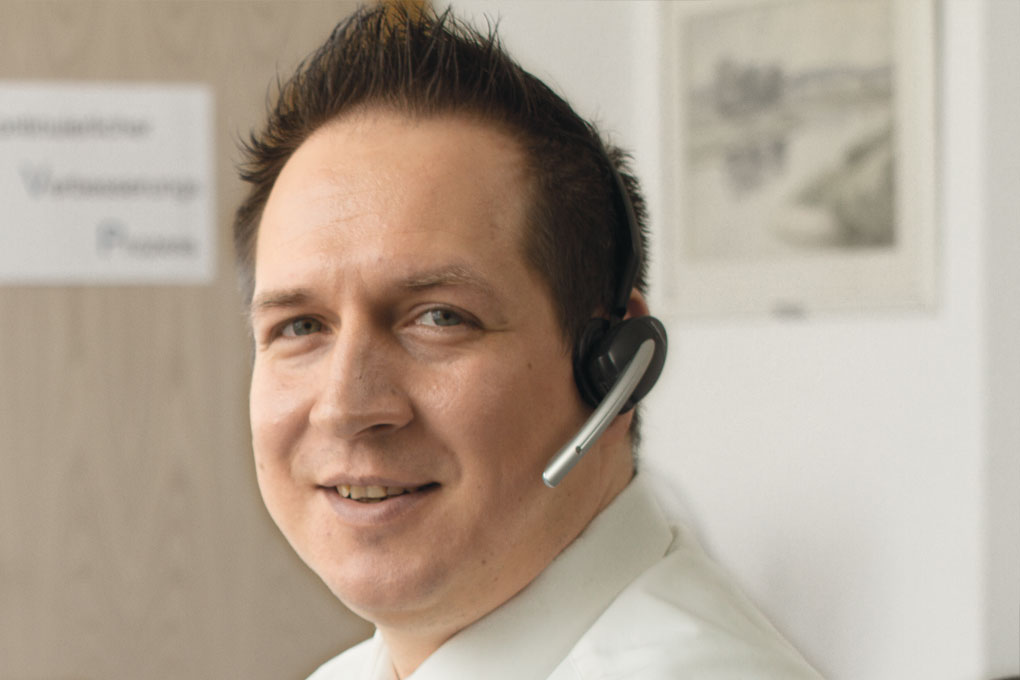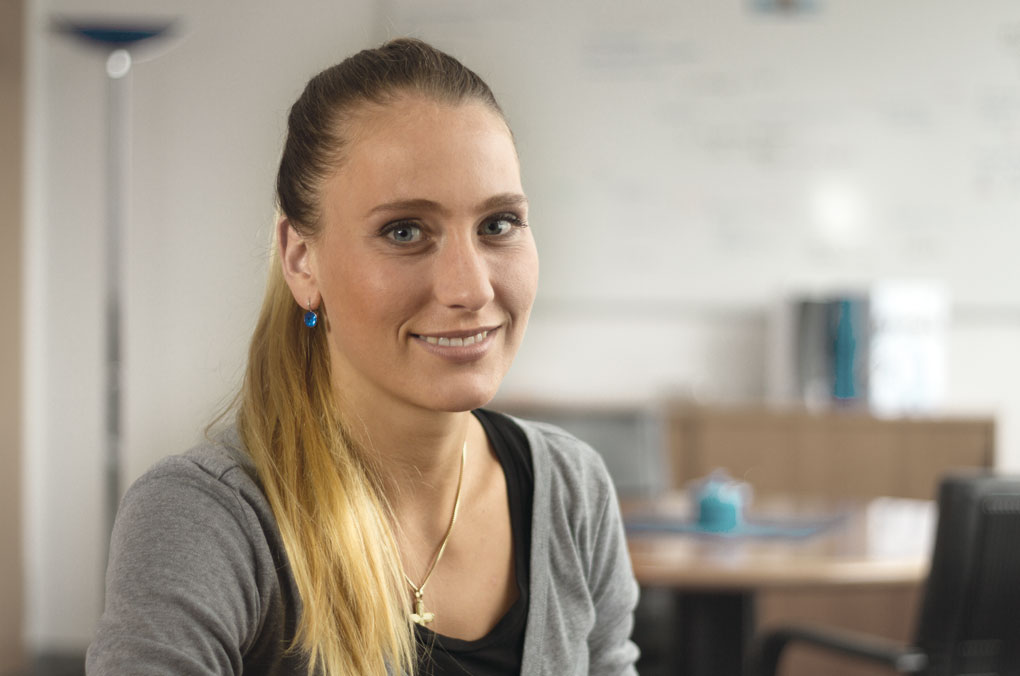 "As long as the concrete is not dry, it is never too late to change something".
Georgine Scheidt – Authorized Signatory
The numerous certificates that repeatedly prove that our quality is excellent (here, for example: BG, TÜV NORD, quality protection concrete) demonstrate how reliable SCHEIDT can be for you.
Further information