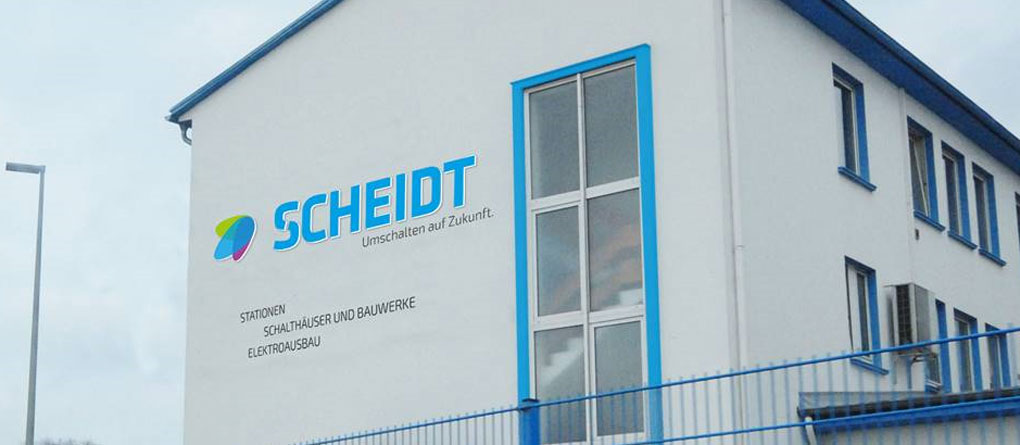 From now to the future: the new image from SCHEIDT!
Oriented to the needs of the market and the customer: our new overall appearance!
Modern, dynamic, forward-looking – that's SCHEIDT. On the basis of these principles, we have thoroughly revised the appearance of our company and completely renewed it in a uniform overall concept. With the slogan "Switch to the future", we want to make it clear how important it is for both us as well as customers to set the right course now. Because the trend towards more and more electronics in station buildings is continuing, the technology with which the energy industry has to keep pace is becoming more and more complex. We want to show this and precisely capture this challenging world with all its fascinating perspectives. From the redesign of our website to the brand new 64-page catalog, new product photos and videos to all advertising materials and videos, we want to emphasize our market-leading importance in supply stations. With the other business units, such as Transformer houses and buildings, Electrical installations and Furnishings & equipment, SCHEIDT is setting itself up to master the future more than ever and to give all customers the qualitative tools to profit from this in partnership with us. Switch to the future with us!