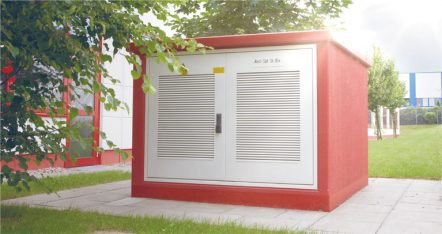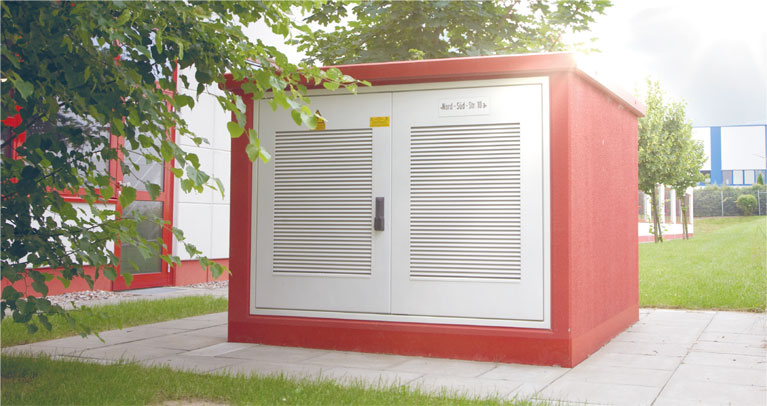 Real SCHEIDT:
Quality and perfection ex works.
Requirements in the market have changed, especially with regard to station types. In addition to walk-in and compact transformer stations, SCHEIDT manufactures all types of supply stations – from gas control stations to radio stations, from pumping stations to special purpose stations. And because quality and safety are our top priority, we consciously refrain from using plastic and sheet metal stations. Our reinforced concrete structures live up to their promise – for about 50 years!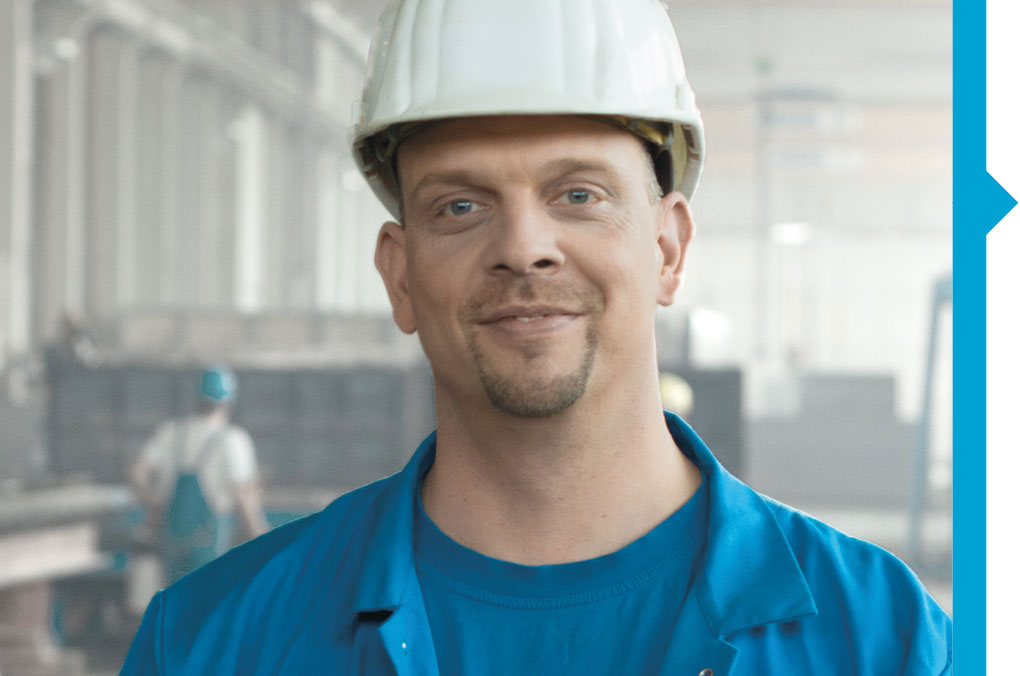 "Customer requirements have become much more specific. And also more individual. It is no longer a question of standard requirements, as was the case years ago. Every station is truly unique".
Andreas Meyen – Head of Concrete Production, Arnstadt
With our smart-dimensioned, smaller model grid, we can produce a much wider variety of turnkey supply stations. What's more: We are so flexible that, if we have not yet produced the building, we can even accept changes to the supply station until the very last second. This makes us unique in the market!
Advantages of SCHEIDT stations
Standard dimensions, special sizes, variations
All safety certifications
Walk-in with/without basement
Further information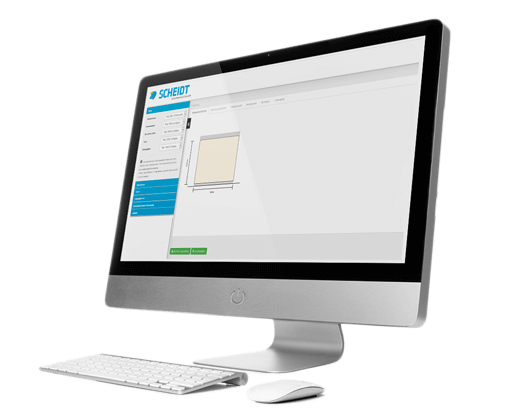 Just give us the technical specifications and tasks or configure "Your SCHEIDT" solution online: