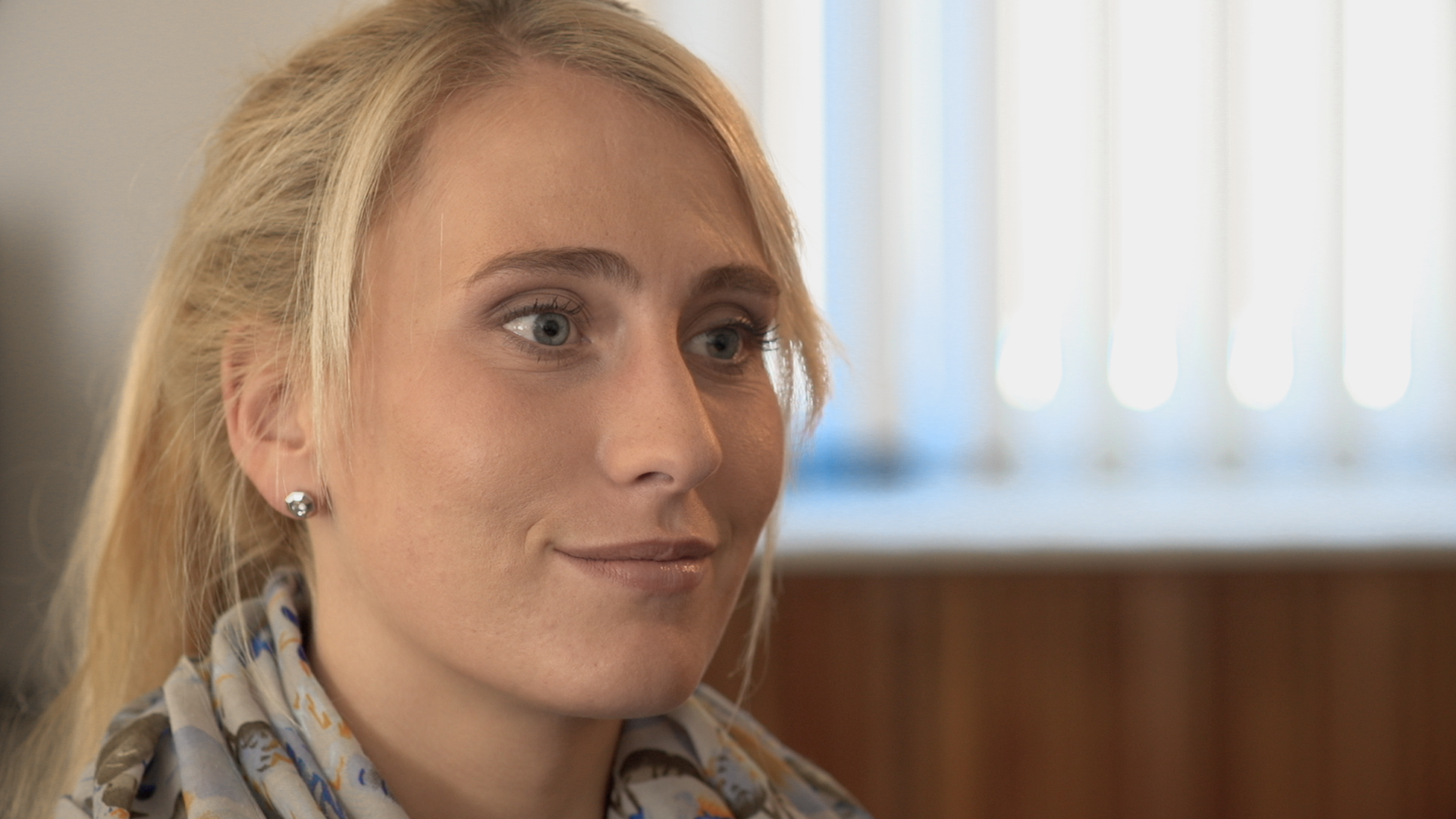 Expansion of the company board in March 2017
New director
Dear Sir or Madam,
My daughter Georgine has been working for the company as an authorized signatory. I am pleased to announce today that
Mrs. Georgine Scheidt
has been appointed director. In the future, she will sign for the company in her name. This is done together with another authorized signatory of the company or a director.
Due to this decision, the company once again has three authorized signatories.
I ask all of you to work with my daughter in an engaged, trusting and forward-looking manner.
I wish my daughter good luck and success for the benefit of the company in the performance of this responsible and creative task.
Signed Michael Scheidt
Director