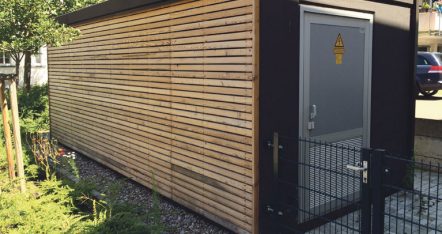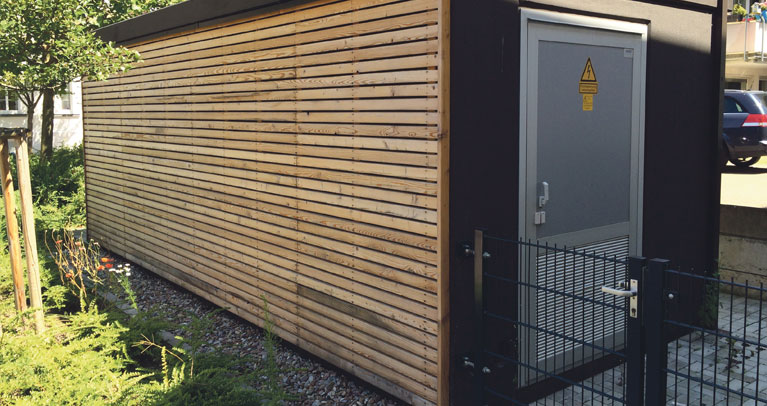 Inner values, outer beauty: Be inspired.
SCHEIDT gives the future a face. Modern and extremely attractive, our stations speak their own design language or even better: Your design language. You have the choice of countless colors, facades, materials and installation options to customize your supply station. One that is technically made for your needs and visually meets your desire for personal expression.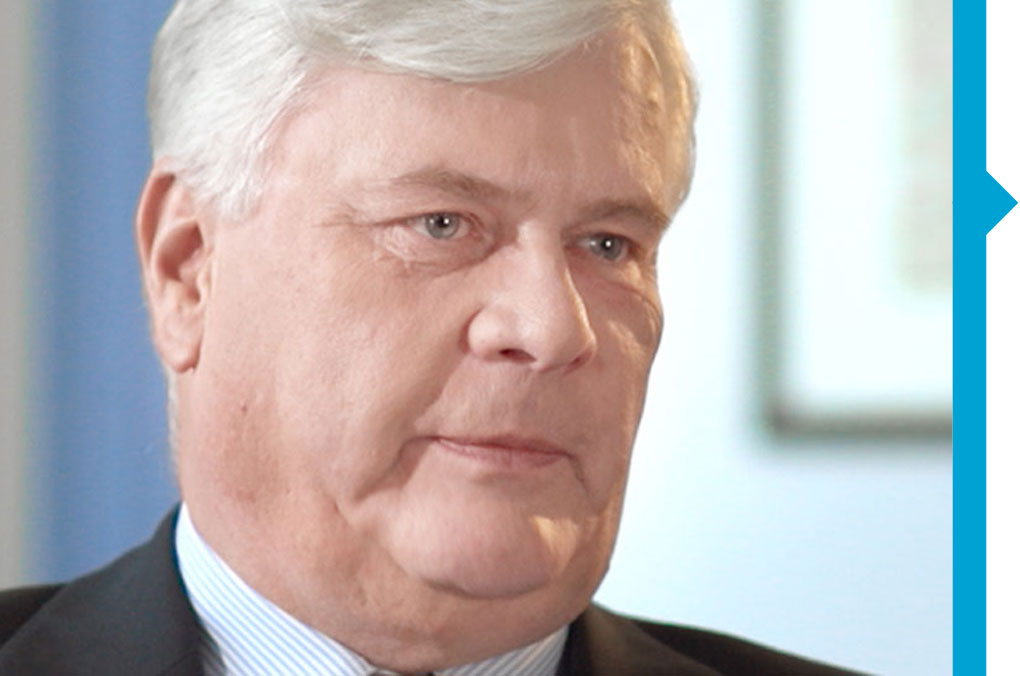 "Of course, the inner life is the alpha and omega of every station. But it's great that people only notice it's a technical building after the third or fourth glance".
Michael Scheidt
But SCHEIDT would not be the company it is if the optics were everything. So you can vary the setup of your supply station with intermediate or double floors. You can also define doors and ventilation grates as well as order drip basins with different properties for groundwater protection. And if building renovation and maintenance are on your to-do list, we'll make new from old, exchange old for new, bringing you back to the cutting edge of technology. Because a team is behind it that knows what it takes: working with you to create everything.