With best recommendation.
Almost all SCHEIDT transformer stations already leave the plants completely electrically fitted. Because the concept of a holistic solution from one source offers clear advantages and our station and electrical know-how complement each other perfectly. The optimal basis for many successful projects.
Photovoltaic park in the UK
The challenge: To complete a photovoltaic park, it was necessary to develop and plan 1- and 2-room walk-in stations with the customer, including takeover of the entire logistics and completion on-site. Permitted station width: max. 2.50 m!
1-room-BEK, in which the transformer/inverter/switchgear are accommodated in a tested system in a single room (so far unique)
2-room BEK as a building combination: Each station is always used when either the components for a room become too large or in the event of non-approval due to the size of the building
Proper assembly into a combination is ensured thanks to the support of SCHEIDT's expert teams
The result: Delivery and installation of all transformer stations within a very short time for commissioning of the photovoltaic park, output: 50 MW.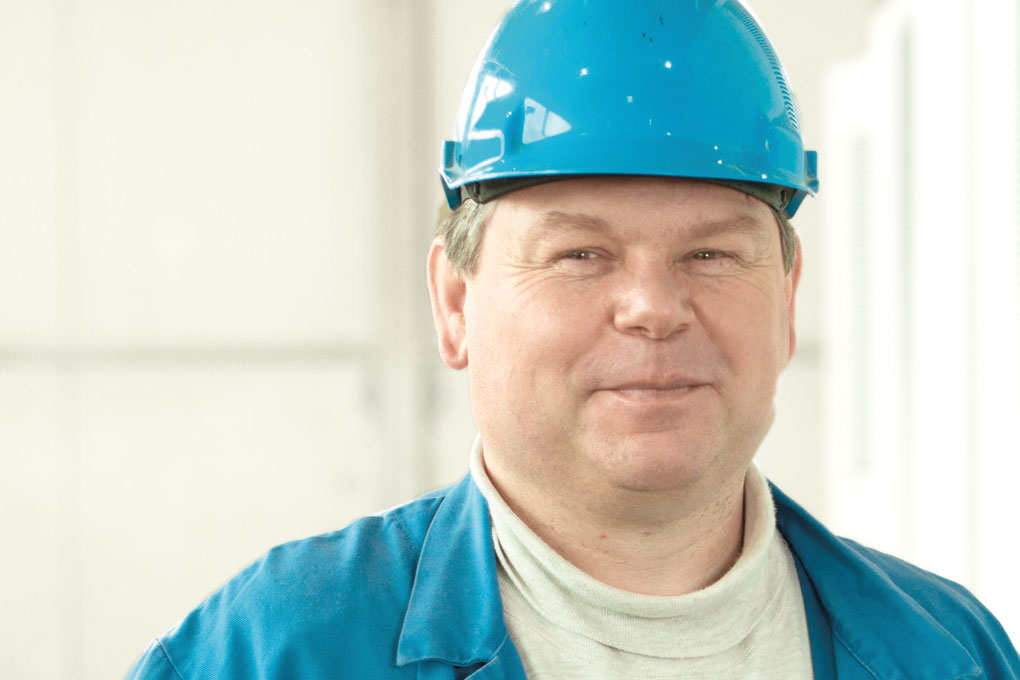 "It's electrotechnical expansion that drives companies forward. It's the most important trend for the energy market of the future!"
Thomas Appelfelder – Head of Electrical Installations, Arnstadt
NEK, equipped with 4.5 MVA transformer!
The challenge: For the operation of a wind farm, the customer needed a transformer station with significantly increased output in the smallest possible space.
SCHEIDT SYSTEM NEK with 3 m width and 5 m length (low height), equipped with a 4.5 MVA transformer and switchgear
Reinforcement of the intermediate floor basement/station upper part by special reinforcement and tested construction to accommodate the transformer load
The result: Taking all customer requirements into consideration and fulfilling them (non-walk-in station building in the smallest possible space – also with regard to the height) SCHEIDT developed a station that is proven to guarantee wind farm operation.
Transfer station for industrial use
The challenge: Ensuring the transfer of energy from the energy supplier network to the consumer, taking special requirements into account. The special machines in use generate overvoltage that must not enter the grid. In addition, it must be ensured that the reactive power produced by electric motors is compensated.
SCHEIDT SYSTEM BEK 300-630
Integrated MS metering for direct billing with the supplier
built-in special transformer 630 kVA
NSH distribution with 2 additional metering measurements for internal use
Equipped with compensation and mains filter systems
Customer manufacture request: with later connection to a wind farm
The result: Transfer station in the highest concrete and electrotechnical quality, which shields the network from unwanted external influences and ensures the customer/consumer an ever-steady, demand-oriented energy flow which is flexible for future projects.