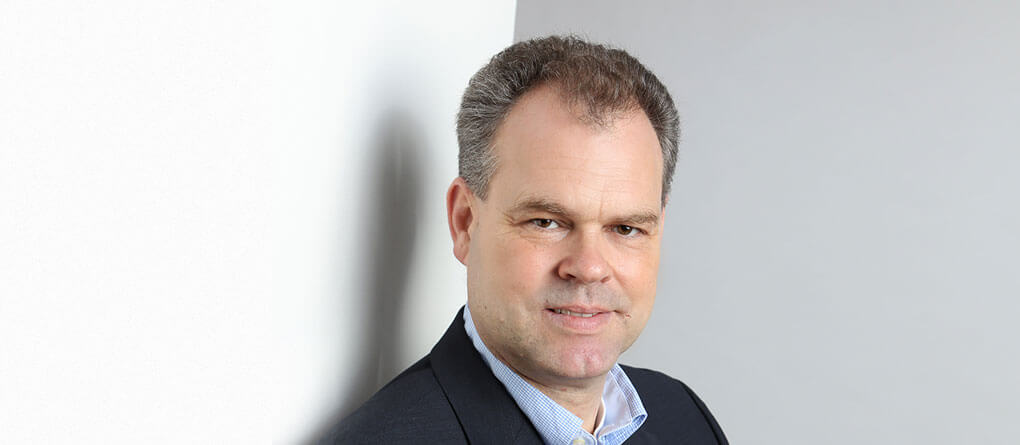 New image – new faces.
We have switched to the future: As you have surely noticed, we have refreshed some things for you: Company logo, offer texts, office equipment … yes, even the whole corporate design is new. All this in order to start a new era together with you – true to the motto "Switch to the future".
But it is not just the colors and business cards which are new. There is also a new face in our team: on July 18, 2016, Mr. Reinhard Schramme joined us. He takes over the sales management, which was previously the responsibility of Mrs. Scheidt. With the arrival of the new sales manager, Mrs. Scheidt will now be responsible for the internal development of Scheidt.
We are pleased to have gained a strong member of the SCHEIDT team in Mr. Schramme and look forward to successful cooperation with you and Mr. Schramme.